Having dark knees and elbows is one of the most common issues among girls, it makes one self-conscious about wearing short-sleeve dresses, tops, skirts and shorts.
Knees and elbow skin have no oil glands and the skin around them is usually thicker and has more folds than its surrounding skin and hence it tends to be drier.
So, when there is lack of proper care and hygiene, the skin on knees and elbows become much darker than other parts of your body.
Some other factors which contribute to dark elbows and knees are frequent rubbing, overexposure to the sun, genetic factors, dry skin, hormonal imbalance, obesity, dead skin buildup and increased melanin pigment.
So follow these 5 tips to lighten your feet and hands:
Lemon

Take a lemon, squeeze it and rub a few drops of it on your feet and hands.
Let the juice dry for fifteen minutes and thereafter, wash it off with normal water. Lemons contain brightening agents, which helps in lightening your skin colour instantly.
Lemon is found in every household and can be the best remedy to lighten dark areas of the body, thanks to the fact that it is considered to be a natural bleaching agent.
Yogurt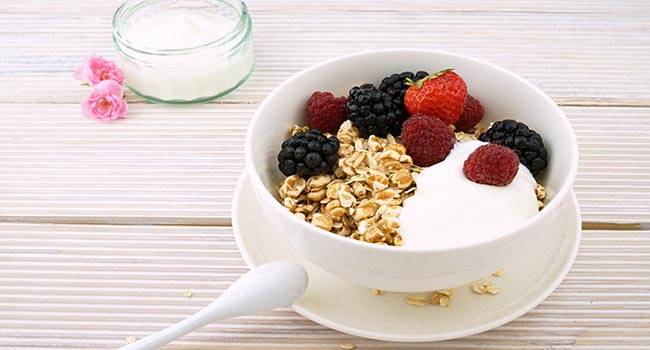 Yogurt contains lactic acid, and it works as a great bleaching agent that can help in lightening dark skin.
What you have to do is simply apply a teaspoon of yogurt on the dark areas and let it dry.
Once the yogurt begins to dry up, wash it off with water after massaging it for a few minutes.
Cucumber

Cucumber contains natural astringent that can lighten the skin and the Vitamin A present in it can control skin's melanin production.
Grate a cucumber and apply the juice on your hands and feet. Leave it on for 15 minutes and wash it off.
Keep repeating this process for a month and it will considerably lighten your dark skin.
Orange

Orange lightening the dark areas of the body


Orange is rich in Vitamin C, which works as a natural bleaching agent and treats hyperpigmentation, hence making it perfect for lightening the dark areas of the body.
Squeeze an orange and apply its juice on the dark areas.
Let the juice remain for fifteen minutes and then wash it off with normal water and you will be surprised to see the results.
Tomatoes

Tomatoes contain lycopene, an antioxidant that protects skin against sun damage. Also, it makes the skin less sensitive to UV rays that cause the skin to darken.
They also contain a high amount of vitamin C, which is known to brighten skin.