No doubt Rekha is one the best Bollywood actress, and her love for Kanjeevaram sarees even today can give other actresses a run for their money.
She is one of the finest actresses of all times. Rekha, with her charm and magnetic aura, captivated people not just on-screen, but also in the real life!
Today, the beautiful lady celebrates her 64th birthday, let's revisit some of the most interesting facets of her life:
• Rekha was originally known as Bhanurekha Gemini Ganesan
• She was born on October 10, 1954
• Rekha's father was the famous Tamil film actor Gemini Ganesan and her mother was a Telugu actor, Pushpavalli
• She has seven sisters
• Among all seven of them is Dr Kamala Selvaraj (a noted gynaecologist in Chennai) -- the most famous one
• Rekha was a child artist in Telegu films before coming to work in Hindi films
• Originally, Rekha was dusky and fat and was unable to speak Hindi
Rekha's ex-husbands
First husband Vinod Mehra

In her acting carrier, Rekha had many confused relationships, and many of them were with co-stars.
There were rumours that she had married the actor Vinod Mehra at the age of 19. It was a very short marriage and didn't last more than a couple of months.
Secret marriage to Yash Kohli

Rekha and Yash got married secretly.


As per rumours, Rekha and Yash got married secretly.
After her marriage, she faced a hard time, and suffered Yash's lack of interest. Yash's mother didn't like her as well.It was predicted that Yash and Rekha will have a stable marriage life, but somehow she ended up getting divorced again.
Second husband Mukesh Agarwal

Mukesh Agarwal was an industrialist. He proposed Rekha just after their first meet, and Rekha was pushed to say yes by his friend.
They got married in 1990. But their married life did not go well because of their long-distance relationships. His business somehow started to fail, which gave him a lot of pressure. They soon decided to get divorced.
Within a year, Mukesh committed suicide by hanging himself. This was a huge shock to the Bollywood industry of the time.
Relationships
Amitabh Bachchan

The relationship between
Rekha
and Amitabh was the most widely reported as they behaved just like a married couple.
This caused a lot of tension between Amitabh Bachchan and his wife, Jaya Bachchan. There was a cold war between the two women in his life, forcing him to make a choice between them.
Eventually, Amitabh opted for his wife, leaving Rekha in the lurch.
Jeetendra

Jeetendra and Rekha had done numbers of incredible films together. Jeetendra, at that time, was already married to Shobha Kapoor, and Rekha had a reputation of being a family breaker.
Kiran Kumar

Kiran Kumar was a tall and handsome actor and Rekha was involved with him for a short while. He was the son of Jeevan, who acted as the villain in the famous Hindi film 'Yesteryear'.
Akshay Kumar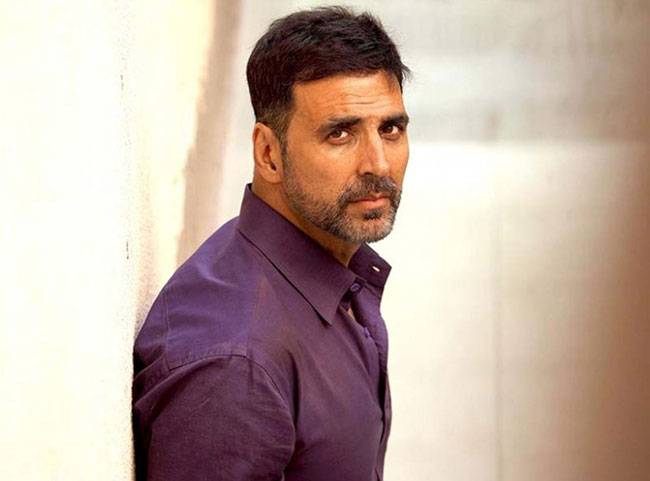 As per rumours, Rekha and Akshay had a secret love affair.