According to a recent study, drinking alcohol or smoking may not only damage your teeth but also lead to increased incidences of failure in dental fillings.

The findings showed that within two years of the dental procedure, fillings failed more often in patients who drank alcohol, while the overall filling failure rate was higher in men who smoked.

"A better understanding of individual susceptibility to dental disease and variation in treatment outcomes will allow the dental field to move forward. This could be because MMP2 might be able to degrade the bond between the filling and the tooth surface, potentially leading to failure," said Alexandre Vieira, a researcher from the varsity.

It is a known fact that any residue of food can damage your teeth but this study shows the possible effects of alcohol and smoking.

"In the future, genetic information may be used to personalise dental treatments and enhance treatment outcomes," Vieira added.
The main points of the study are:

1. The study was led by researchers from the University of Pittsburgh.

2. For the study, the team from America and Brazil analysed dental records of 807 patients.

3. Fillings can fail for a variety of reasons, including re-emergence of the initial tooth decay or the filling becoming detached.

4. The researchers also examined if newer composite resin fillings are as durable as traditional amalgam fillings, which have been in use for more than 150 years but which contain mercury, a toxic metal.

5. The researchers found that overall, there were no major differences between patients receiving amalgam or composite fillings in terms of filling failure rates.

6. The results, published in the journal Frontiers in Medicine, suggest that genetic analysis might help dentists to personalise treatments for their patients, which could lead to improved outcomes.

After checking all the factors the outcome of the study can be finalised. But the initial signs show another ill-effect of drinking alcohol and smoking.

In general, it is important to take care of our oral health. One must maintain proper hygiene to keep the teeth healthy and stronger.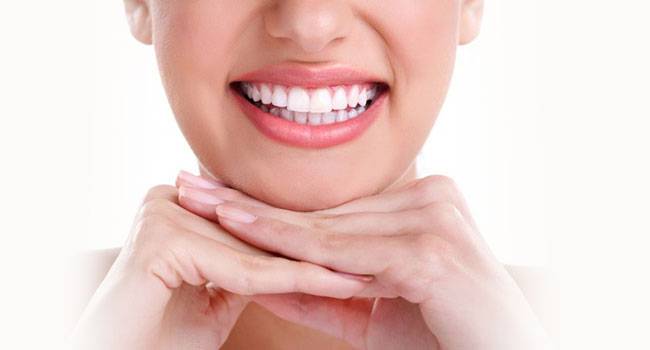 Here are few tips to keep your teeth stronger:

1. For stronger teeth balanced diet is very necessary. The calcium and vitamin D intake should be optimum.

2. One should brush the teeth daily. Brush at least twice and wash the mouth after every meal.

3. Even flossing daily is important to clean between teeth and keep your mouth germ free.

4. One should not keep candies or chewable in their mouth for a long time.

5. Young ones should not be allowed to take a bottle of milk (which contains the natural sugar lactose), juice, or other sweet drink to their beds.

6. Use a good mouth wash to rinse the mouth.

7. Change your tooth brush every three months.

Maintain the basic hygiene and follow above dental care procedures for better results. Also use these tips for beautiful, healthy and strong teeth. Now, you only have to stay away from alcohol and smoking if you have a dental filling done.