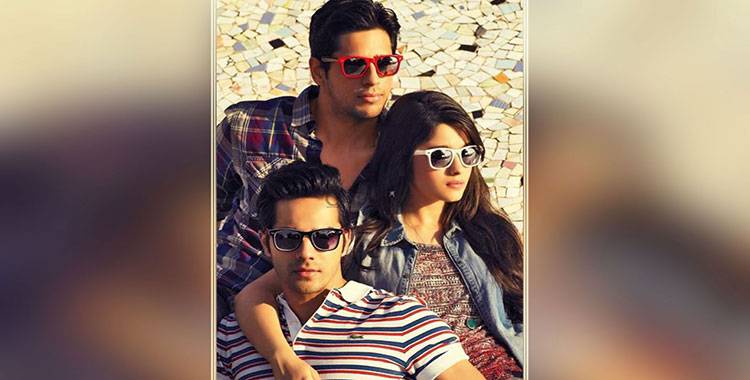 Have you left college long ago? Are you now stuck in a routine work pattern? These days, you have the option to connect with your old friends over social media groups.
But virtual interaction is all about photographs, likes, comments and shares. There is no warmth or those pangs of laughter while remembering all silly stuff done in the past.
Such a life calls for a reunion of friends. Your official college reunion may take place every year but it is usually avoided by many as they fear the comparison on grounds of their achievements on the career front.
You literally have mixed feelings -- you are elated to meet your old buddies, happy for their achievements but it can be intimidating for the once who haven't yet embarked on the career of their choice.
What if a friend plans a reunion? Once there is a long gap, almost everybody is in a position to cherish both their past and present lives. Jobs are demanding, so it is important to take a break and relax. Nothing can be better than meeting college friends and letting your hair down once in a while!
Most college friends are very close and could be partners in crime. But there is always this 'someone special' whom you always wanted to approach and be friendly. To be precious, you wanted to create an impression on the person.
Therefore, a reunion can help you find your soul mate amongst your long time batch mate. Yes, at times, a reunion can be special. Apart from laughing aloud with your friends, you may find something much more precious. You can find love!
Watch this cute love story where two people unite after a long time:
Video Courtesy: Ishq FM