Healthy communication is a key to healthy relationship! It plays an integral role in making a relationship healthy. However, if you are not able to communicate well with your partner, this can lead to insecurities, loss of faith, emotional dissatisfaction and ultimately you will lose interest in the relationship.
Every relationship has many ups and downs but with a healthy communication style, you can easily deal all the conflicts.
Communication plays a pivotal role in reducing misunderstandings! You may have noticed that communication is the one thing that makes your bond stronger. For example, remember the first time you had a conversation with your partner. Wasn't it conversation which gave you a click whether you like him/her or not.
Paying attention to the conversation!
Communication is a key to healthy relationship.Communication is a part giving and part receiving. So, listen carefully whatever your partner has to say. Some people are good listeners and some are good speakers, but both partners have to do both for a complete and effective communication. Both the partners have to give equal attention to each other.
Be honest with your feeling: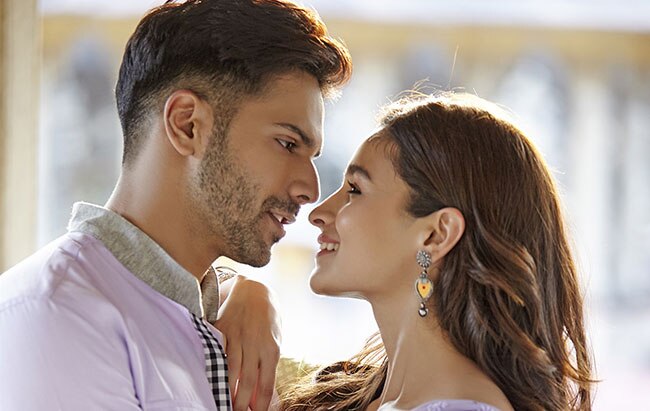 You can be honest with people in your life Choose the right time and words to talk with your partner. Talk about your happiness and problems. Make them realise that he/she is important for you and you want to share everything with them. Even if you have some problem and you are not happy about something then also talk about it. Despite your fears of being called jealous, controlling, crazy or overly-sensitive, it's better, to be honest with your feelings.
Talk to each other openly:
Discuss your problem openlyYou should openly discuss every matter with each other. No matter how well you know and love each other, you still cannot read your partner's mind. So, you need to communicate clearly to avoid misunderstandings that may hurt, create anger, resentment or confusion in your partner.
Lack of conversation:

Never hide your emotionsWhen you have less communication, you start bottling things up, which lead pent-up frustration and explosions and later on it can permanently damage your relationship. However, your communication will never be perfect all the time. But, with practice and hard work, you can develop your conversation habit and be a happy and healthy couple.
Each person has different communication needs. So, find a way to interact with your partner regularly and make communication the pillar of your relationship!