No doubt, for a happy and a healthy married life, both the partners need to work towards it equally, however, there are certain things that women can avoid to save the relationship. Here are a few things that women do that destroy love of her life and what she can do to save her marriage.
1. Not acknowledging his efforts

If you are not appreciating your partner, and taking him for granted, chances are he will soon find other ways to get himself appreciated and will start spending time at places where he will feel important.
So, appreciate when he does something for you even if it means nothing to you. Every small effort counts in a love relationship and ignoring those loving gestures can ruin your marriage
2. Always finding faults

"Why are you wearing this green shirt with these trousers?" or "You sound horrible when you laugh"— comments like these once or twice is ok but if you are always criticizing your partner and trying to correct him on how to walk, talk or what to wear then you are making his life hell.
If you are always doing that then you are giving him signals that you are not happy with him. And, if you don't even see who is around while talking in such a manner then you have already taken a step towards destroying your marriage.
Just think before saying anything. Put yourself in his shoes before commenting. No human being is perfect, imagine how you would feel if he does the same with you all the time.
3.Expecting too much from him

Expectations in a relationship is natural but if your demands are unreasonable and you put pressure on him for things that even you know he won't be able to fulfil then you are not being a good partner.
You can both sit and decide how you both see your future together and make each other comfortable rather than putting pressure on one partner. You are doing a thing that would destroy your relationship soon.
You must be aware of your husband's financial state before being over demanding. Do not pressurise him to fulfil all your demands otherwise it will soon push him away.
4. Not giving him enough space

Every man loves space and the women who can understand that can stay happy with them for a longer time. Men love freedom and space that's why most of them take time to commit in a relationship. Respect their space.
Do not call him frequently. If he is saying he is busy and call you back then PLEASE WAIT. If he has some plans with his male friends then please leave him alone.
It is the most annoying thing for a man if a woman tried to stop him from meeting his friends. this way you are not bringing him closer to you but pushing him further away from you. if he loves his space then you should also find time to meet your girl friends and family. Respect each other's space and strengthen your bond.
5. Giving others more importance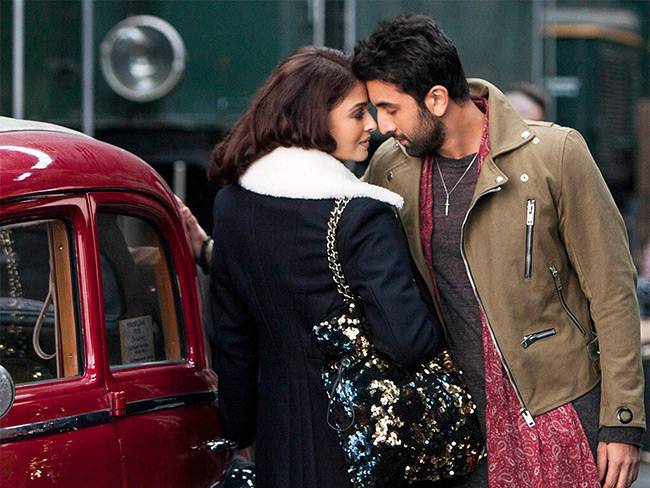 This is a very important point and many women fail to notice it.
After marriage
, you start a new life with a new family. So, giving importance to them becomes your responsibility.
Always being in touch with your family or friends over the phone while he or his parents are around is not a good sign. It is ok to be in touch with everyone. After all, you are in a new atmosphere and it is not easy for you to adjust so fast, still you can try to balance things out.
Spend time with your partner and his family when they are around. Talk to your friends and family when they are busy. It is very simple.
So, ladies! If you can take care of the above points then you can save your marriage from getting destroyed. It is not difficult at all. Yes, this is just for you. So, try these out for a happy married life. All the best.