Winter is here and just like summer, in winters as well, you want to look up to the mark. So start saying NO to the boring sweaters and breathe a new life into your style statement by wearing a leather jacket and trendy ankle boots. Start vibing with a new fashion sense with a printed top, black trousers, and a long winter coat.
Be an outfit inspiration this winter! As the temperature dips, increase your style statement and look fashionable without freezing your buns off. Start having fun with fashion and look great every day.
If you are looking for the right jacket and sneakers, experts have some guidelines to make it work for you in the right way. Here is how you can look stylish and stay cosy warm every day of the month, with winter outfit ideas from the best of street style fashion.
Dilip Kapur, Founder and President of Hidesign, lists some winter fashion tips to style your leather jacket with the right sneakers: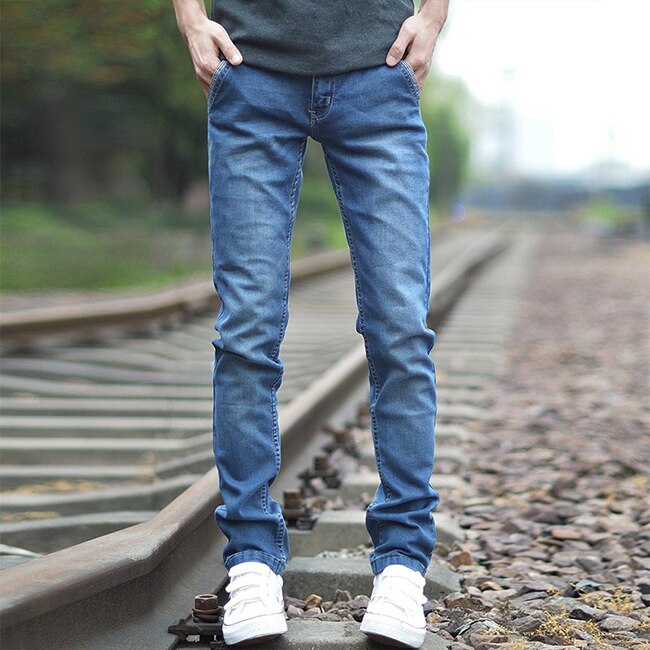 Blue denim jeans and a plain white T-shirtPick a pair of classic blue denim jeans and a plain white T-shirt. Add classic black straight-fit leather jacket and sneakers. This is a timeless look which works for everyone and is very simple to pull off. Add a leather belt and change to a black tee to look more dressed up.
Another essential piece of men's outerwear fashion is the Bomber Jacket which can be paired with simple t-shirts and black jeans. The jacket will grab attention so make sure to pick a simple classic colour like a midnight blue.
A black leather jacket always look goodA tan leather jacket gives you a natural, not-trying-too-hard look. Pair it with a dark tee and denims with leather sneakers for a casual evening with friends.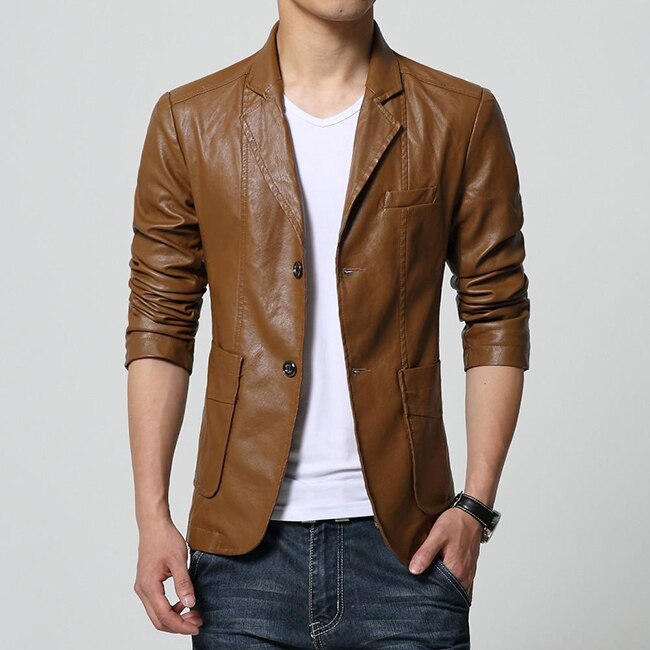 After black brown is the clour which you should choose for blazerA brown leather blazer jacket is a fashion statement that works both on semi-formal and casual occasions. This is a great pick for an everyday city look that works well from day to night. You can keep a pair of aviators handy to stand out from the crowd.
One of the best leather jacket styles for 2018!A black leather racer jacket and navy ripped skinny jeans can be a go-to outfit for lazy days.
On the other hand Pallavi Burman, Head Marketing and Operations at HRX also has winter style tips for men based on the location or occasion, read on:
For everyday hustle:
Prefer wearing casual dresses everyday hustleA pair of chic casual white trainers is what your weekend look needs. Team them up with classic chinos to basic tees with open plaid shirts and slim/tapered denims. For a smart casual Friday look, team up your solid shirt with beige chinos and slip-on sneakers.
Holiday:

Printed or floral print always compliments holiday moodBold statement sneakers are here to stay, so channel those summer-ready island vibes or city jetsetter with printed/colourful kicks. The trick to ace this look is to pair them with neutral-hued, soft outfits.
Athleisure:

Sports jackets, sweatshirts, cuffed joggers fashion never go out of fashionFor sport-inspired, jackets, sweatshirts, cuffed joggers and stylish workout gear will go with your sneakers. A bomber jacket is the easiest way to give your outfit an athleisure look -- don't forget those sneakers.
Winter:
High-top sneakers look perfect with leather jacketsHigh-top sneakers have walked off the basketball court and onto the runway. Pair them in black, blue or grey with a statement-making coat or bomber gilet and skinny denims. To go totally casual, opt for a pair of sports pants.
Office:
Blazers are perfect for office wearMeeting your team offsite or have post-work drinks (TGIF!)? Opt for classic black and deep blue coloured sneakers and pair it with a casual blazer. To really show who's the most dapper, all you need to don is a powerful pantsuit with your favourite pair.
(Inputs taken from IANS)